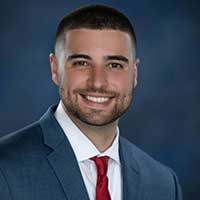 Jason Horowitz




NYS Broker/NJ Broker, Property & Casualty Insurance Broker, Broker of Record
Email: jason@TriforceCRE.com
Direct Line: (845) 450-6501
Office Line: (845) 450-6500 x 777
Having been exposed to the industry since birth, Jason has developed a keen sense for real estate starting with years of Property Management experience which has since developed into Commercial Real Estate Sales, Leasing and even personal Acquisitions.
Jason is also a licensed Property & Casualty Insurance Broker.

Jason attended Monmouth University and obtained a degree in Business with a Concentration in Real Estate with an IT Minor. He graduated in 2014 and pursued a Masters in General Business in 2015.
Jason is passionate about helping others and is involved with several nonprofits and scholarships. Giving back to the community is incredibly important.
Specialties: investment properties, office leasing, store leasing, industrial leasing, property management, insurance.
---
Triforce Commercial Real Estate LLC's Associates
---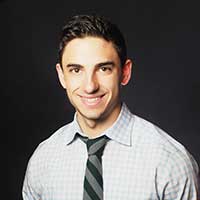 Michael Bongiorno

NYS Salesperson/NJ Salesperson
Email: mbongiorno@TriforceCRE.com
Direct Line: (845) 596-0605
Michael Bongiorno is a Rockland County native and has considerable knowledge of the communities and markets in the New York Metro Area. A graduate of Fordham University, Michael takes great pride in building strong relationships with clients and providing creative solutions for their real estate needs. He hopes to maintain and grow these relationships throughout his career in Commercial Real Estate, and aspires to make meaningful contributions to the continued growth and development of the Tri-State region. Michael is currently a full-time student at Columbia University studying Real Estate Development.
---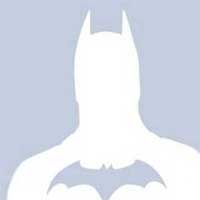 Paul Gaudio

NYS Salesperson
Email: Paul@TriforceCRE.com
Direct Line: (908) 420-8830
Paul is not unfamiliar with working around the clock and negotiating deals. Having worked in the music industry for the past decade and as a talent agent for the past six years, he is now taking his talents and exceptional work ethic to a true passion of his, real estate.
---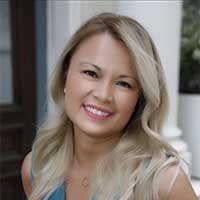 Rebecca Tran

NYS/NJ Real Estate Salesperson & Manager
Email: Rebecca@TriforceCRE.com
Direct Line: (443) 794-6286
Rebecca began her real estate career in Baltimore, MD over two decades ago doing fix-n-flips, demo'ing and renovating row homes throughout Fells Point, Federal Hill, Canton & Pigtown and turning into rentals for out-of-state investors as well as select luxury ones for sale. Rebecca started a property management company to handle the residential rentals and became proficient in all manners of single family and multi family residential leasing as well as tenant/landlord matters in Baltimore, MD.
From there, Rebecca transitioned into commercial real estate, starting with a warehouse to condo conversion in Pigtown neighborhood of Baltimore. From there she transitioned to a broader base of commercial real estate, handling investment real estate sales, mainly multifamily throughout the Northeast. Four years ago, she moved to the NYC metropolitan area and continues to focus on commercial real estate with her team, focused on multifamily and office along the Eastern corridor.
---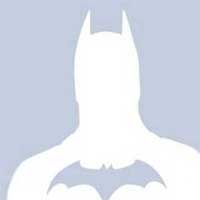 Nick Bien Bonet

NYS Salesperson
Email: info@TriforceCRE.com
Direct Line: (845) 450-6500
---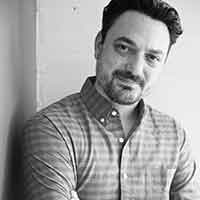 Benjamin Leopold

NYS Salesperson
Email: Ben@TriforceCRE.com
Direct Line: (917) 494-1450
Ben Leopold is a native New Yorker living in Nyack, NY with his wife and 2 children. He has been a licensed Realtor since 2013 and has been involved in hundreds of successful Real Estate transactions during the course of his career. As a former General Contractor, Construction Manager and Property Manager, Ben has a deep understanding of residential and commercial building and development as well as a keen sense for negotiating. His level of experience in working with Real Estate and building professionals is a powerful asset to his clients. The individual care and attention he brings to every situation quickly sets him apart.
---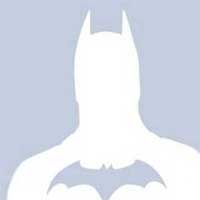 Jeshua Perez

NYS Salesperson
Email: Jeshua@TriforceCRE.com
Direct Line: (845) 630-7870
A lifelong resident of Rockland County, Jeshua's attention to detail and commitment to personal service are apparent throughout the negotiations process. As well as being fluent in Spanish, Jeshua has extensive knowledge in tax preparation.